Get the 30-Day Bootcamp for $20.00 Off!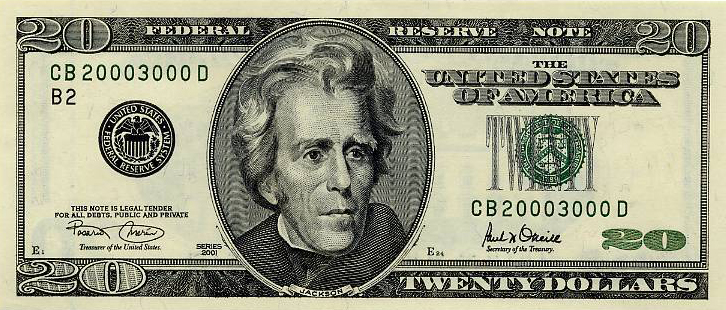 I Don't Want You to Miss Out!.
Because I believe my 30-Day Survival Bootcamp is so critical to your success, I've decided to give you the opportunity to get it for $20 off the normal price – for today only!
Like I mentioned in my video, you've already shown your committed to getting your family prepared for the coming disaster by purchasing Family Survival Plans.
However, Planning Without Execution is Hallucination! The odds are that 97% of people who buy Family Survival Plans will NEVER take action. Don't let this be YOU!
By adding the 30-Day Family Survival Bootcamp to your order, you're making a commitment to make sure your good intentions don't fall by the wayside. This is because you'll have me there holding your hand every step of the way!
I'll send you a training video each day for 30-calendar days. Each video will have supporting resources and an assignment. Throughout the course of a month we'll hit on every important component of your survival preparedness plans until Your Survival Planning is COMPLETE!

For Today Only, You Get Complete Access to All 30-Days of Video Training Plus Supporting Resources and Assignments for One Amazingly Low price.
You will NEVER see this deal at this price again!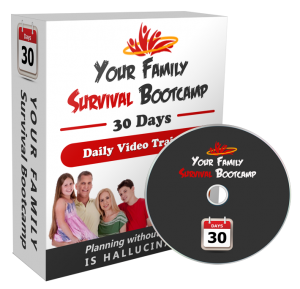 Get the 30-Day Survival Bootcamp for only $47

Look, I want You to get your family preparedness plans in order. This coming crisis is REAL and I want to make sure your family is ready to thrive! Simply click the "add to order" button above to get my 30-Day survival bootcamp and have peace of mind in just one month!
And don't forget, just like the rest of your order this purchase is 100% guaranteed by my money back guarantee. If for any reason you're not satisfied with your purchase, just request a refund and I'll give you every penny back!
Best of luck,
Keith Jacobs
–> No thanks Keith. Sounds amazing, but I'll find my own resources. Thanks though ;)