THANK YOU for Your Purchase! Please Note Your Credit Card will Show a Payment to JKW ENTERPRISES, INC.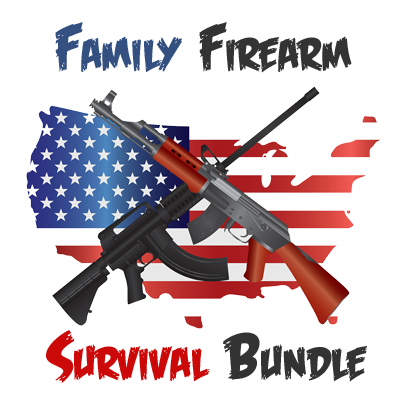 Thank you for Your Purchase of Family Firearms Survival Bundle!
Please NOTE: Your credit card will show a charge from JKW Enterprises, Inc.
If you have any questions, please submit them through our help desk.
Click on the button below to download the entire bundle to your computer.